<< Catalog

Please Sign in so that we can save progress as you play. Accounts are free.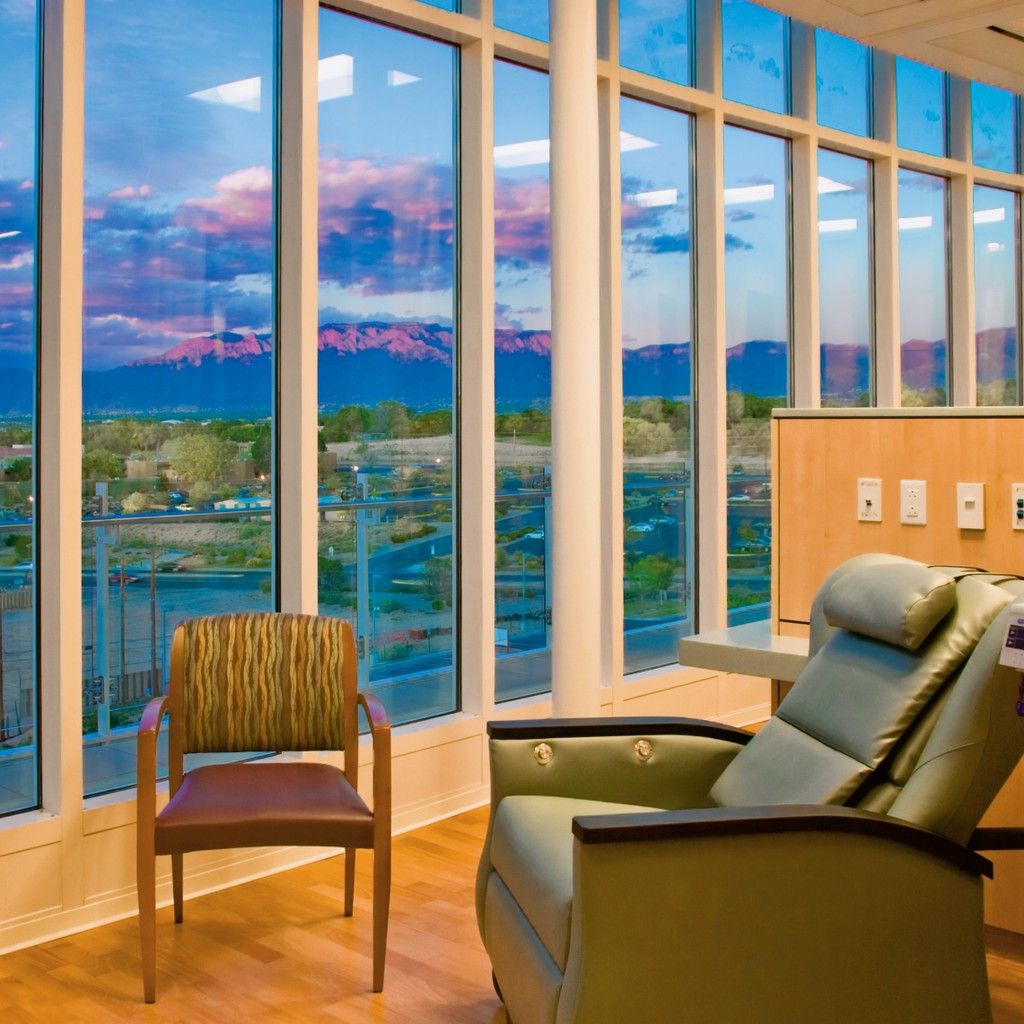 ---
Resolution(s): 2048 x 2049, 1024 x 1024
More like this
Reviews
Definitely one of the easiest images on the site, in my opinion. The variety of things in the image make it quick to tell where the pieces go. Really enjoyable, would recommend.