<< Catalog

Please Sign in so that we can save progress as you play. Accounts are free.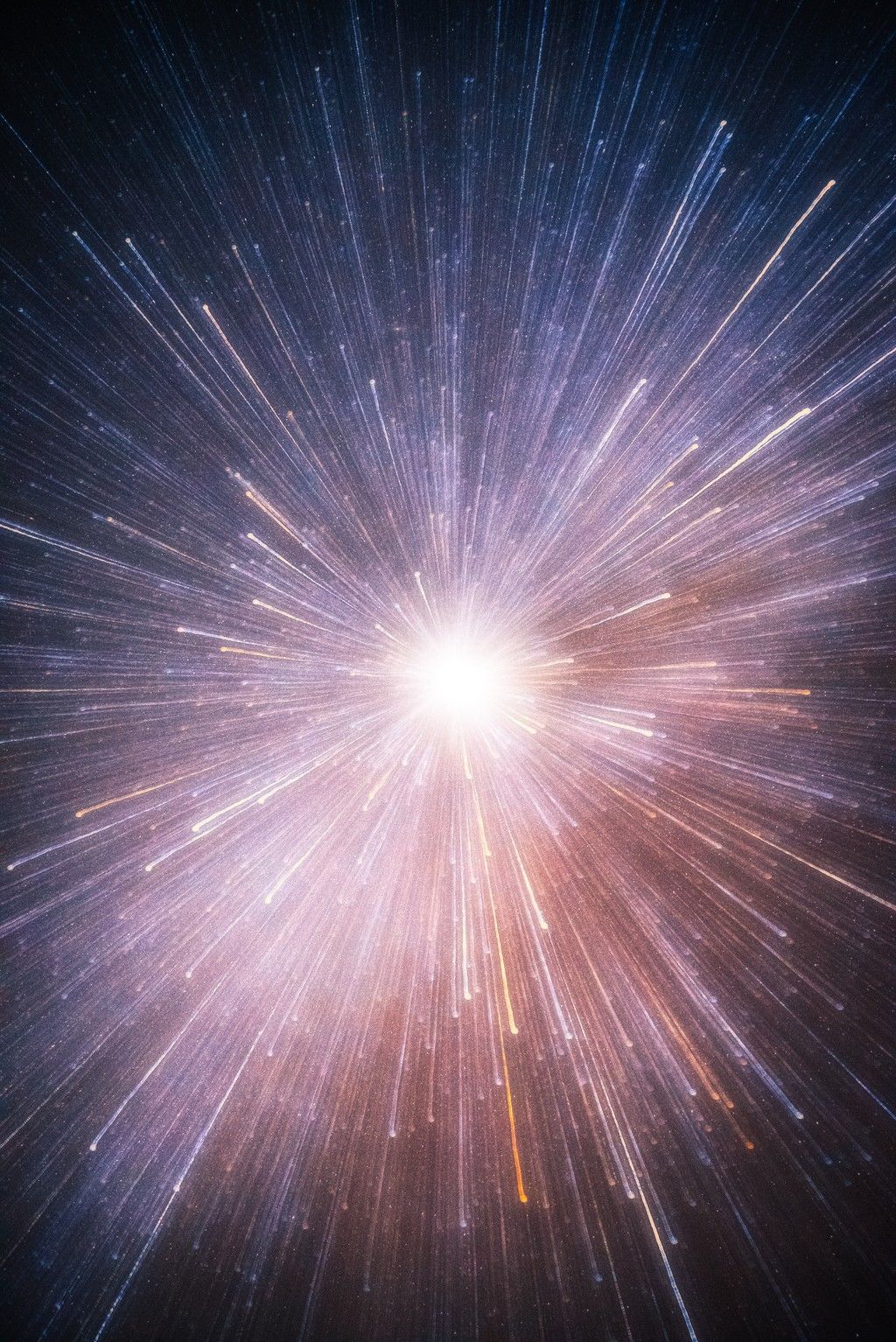 ---
Resolution(s): 2048 x 3068, 1024 x 1534
More like this
Reviews
Great, because of the directionality and colour gradient you don't need the preview image - just keep sticking those pieces in!