<< Catalog

How many pieces?
---
Advanced
Desired pieces (Max: 1000)
Resulting puzzle will be

???

pieces. (?)
Please Sign in so that we can save progress as you play. Accounts are free.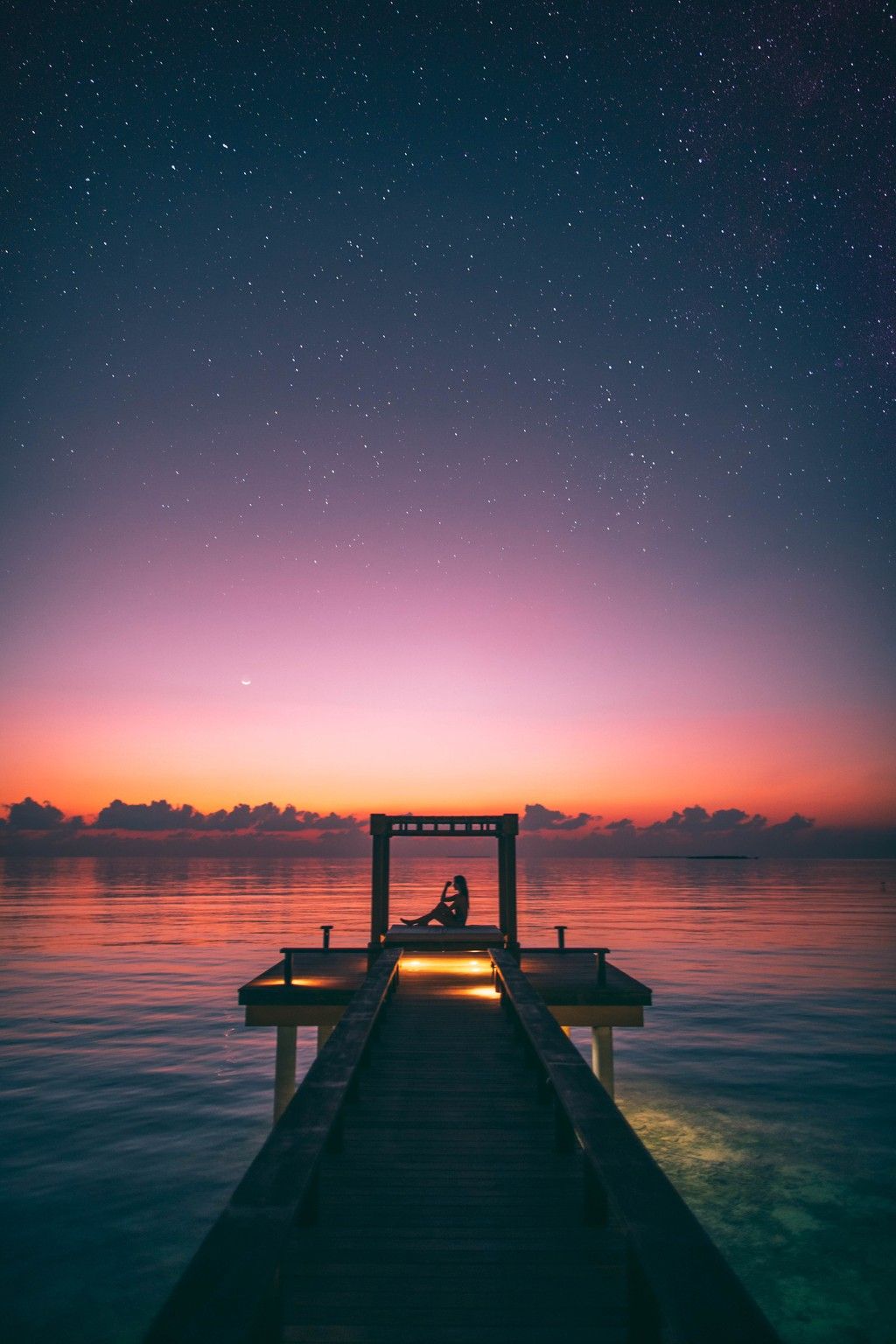 ---
Resolution(s): 2048 x 3072, 1024 x 1536
More like this
Reviews
Very very fun, relaxing gradients in both the sky and the water. I did this with a friend and it took us about an hour, highly recommend!
Pretty easy puzzle, just need to get in the groove of things and you should be able to do it.