<< Catalog

How many pieces?
---
Advanced
Desired pieces (Max: 1000)
Resulting puzzle will be

???

pieces. (?)
Please Sign in so that we can save progress as you play. Accounts are free.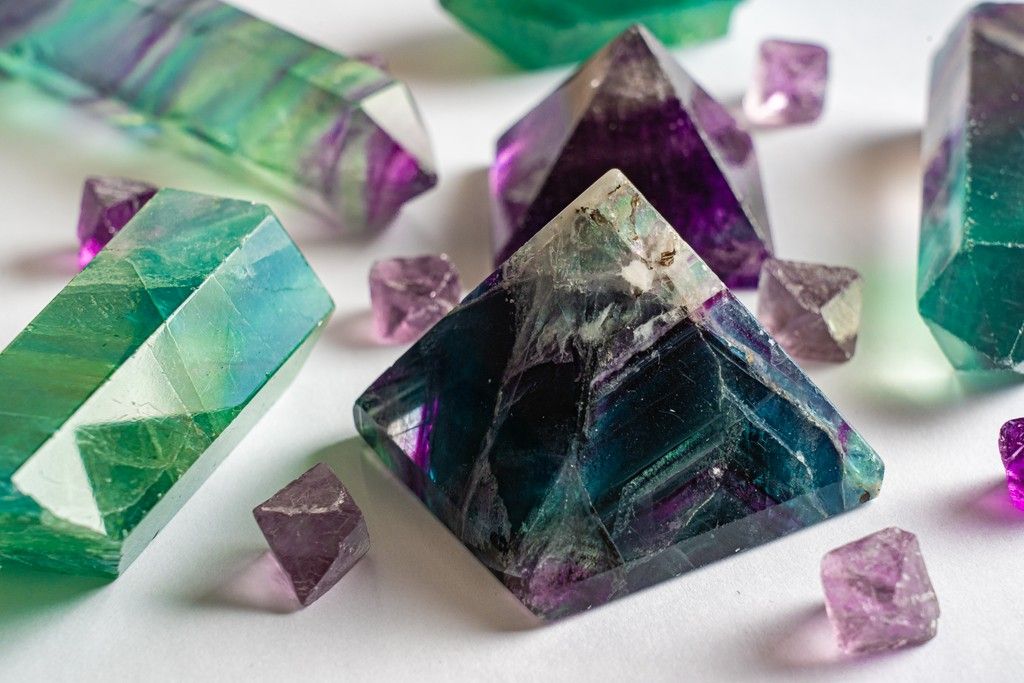 ---
Resolution(s): 4096 x 2731, 2048 x 1365, 1024 x 683
More like this
Reviews
At first the colors were so easy to group and piece together. Then, it got into the muted parts and the white of the background. Overall, I loved this puzzle but I can't believe it took me about four days!