<< Catalog

Please Sign in so that we can save progress as you play. Accounts are free.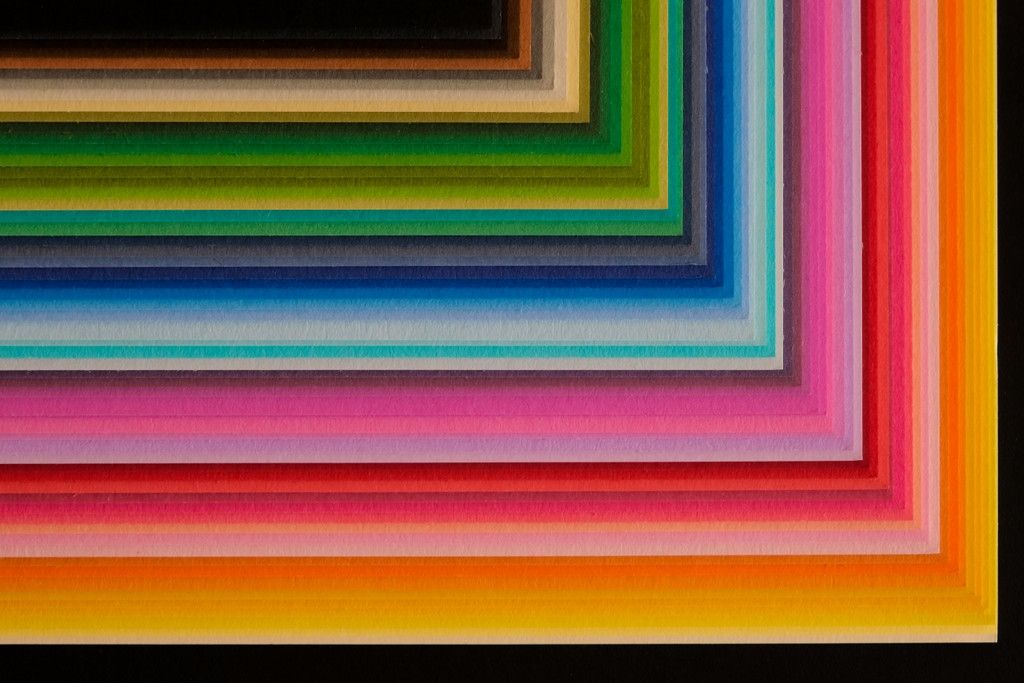 ---
Resolution(s): 4096 x 2731, 2048 x 1365, 1024 x 683
More like this
Reviews
Pretty straightforward, mostly trial and error within each stripe but nice and mindless.
Easy, light puzzle. A little tedious to get the pieces in the right spot as many repeat, but if you're looking for something brainless to do I would recommend this one instantly. Not hard at all, and very fun.