<< Catalog

How many pieces?

Resulting puzzle will be

???

pieces. (?)

Resolution

Please Sign in so that we can save progress as you play. Accounts are free.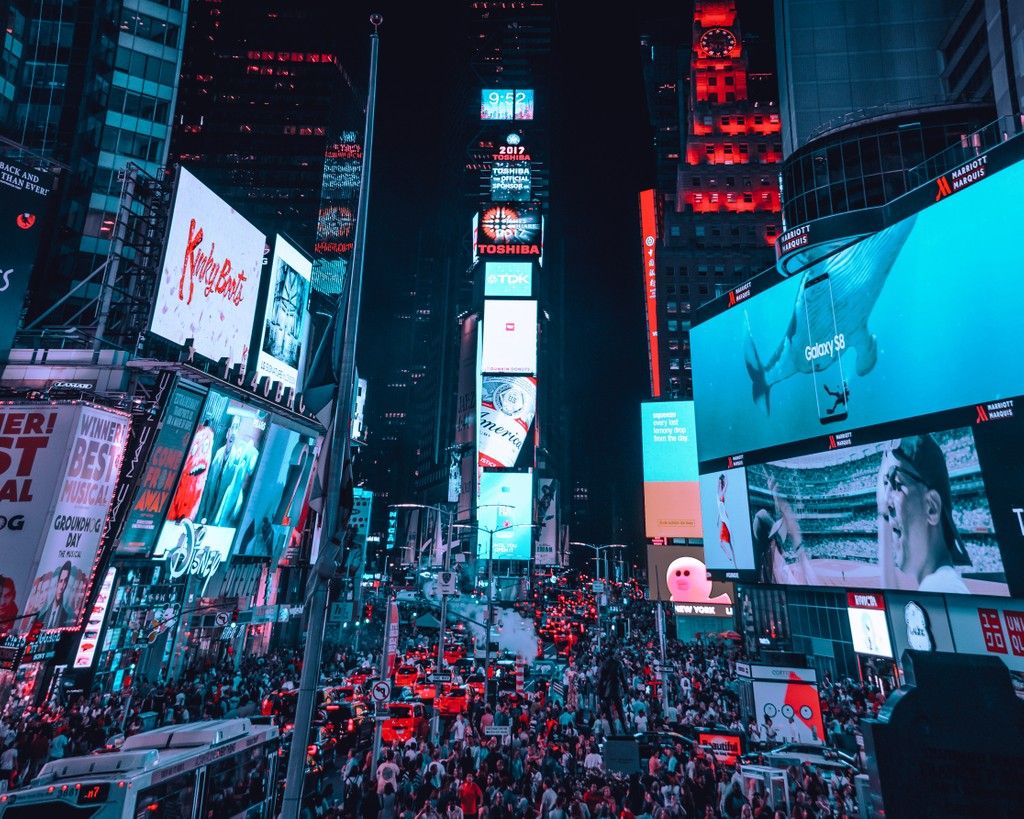 ---
Resolution(s): 4096 x 3277, 2048 x 1638, 1024 x 819
More like this
Reviews
Did this one with a group and had a good time. The photo is taken at night and heavily filtered, and you can really feel the limited color range when trying to solve it. Also the crowd seems like it has a lot of distinctive areas but it is so much that it actually gets a bit harder. I was also worried about the pure black strip of sky but we somehow solved it without much fuss.