<< Catalog

How many pieces?

Resulting puzzle will be

???

pieces. (?)

Resolution

Please Sign in so that we can save progress as you play. Accounts are free.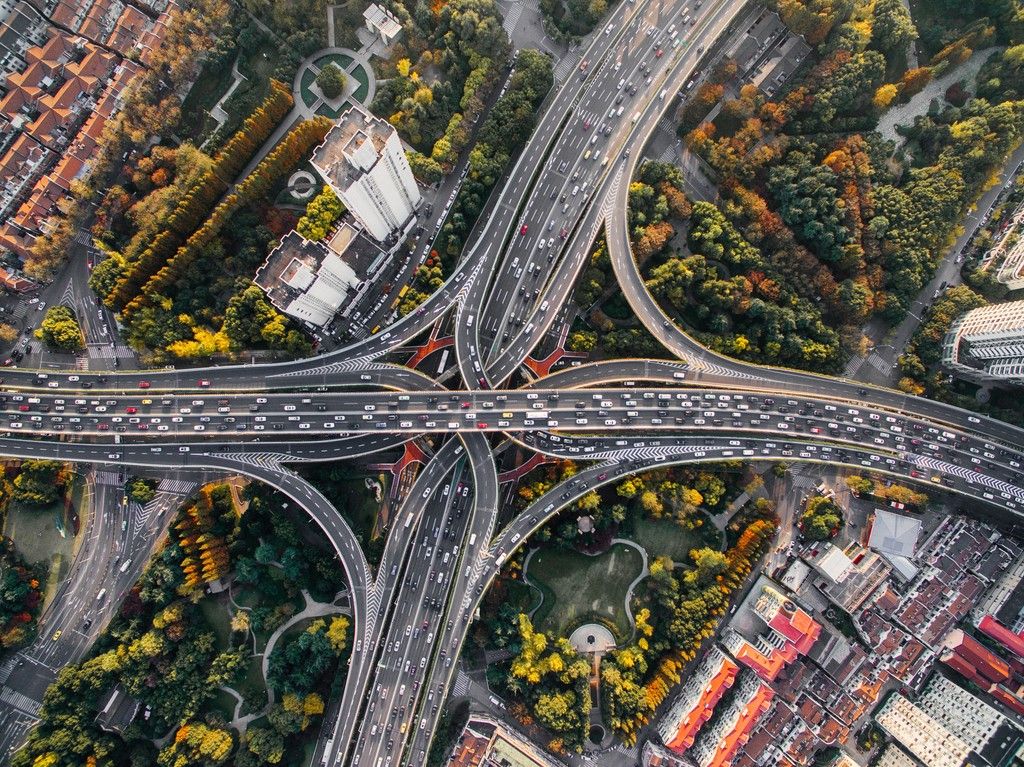 ---
Resolution(s): 3992 x 2992, 2048 x 1535, 1024 x 767
More like this
Reviews
I've done this puzzle multiple times, I just like the shape I think. Easy to medium. Some of the vegetation is a little difficult. TBH even some of the road is difficult *at first* but it gets easier as it goes. It is quite a bit easier when using the preview b/c you can pretty much narrow down like 80% of the pieces due to how the image is organized.