Supporter

Accounts Now Available!!!

JigsawPuzzles.io has a lot of great free features...

...but if you subscribe to Supporter we'll take out the ads, unlock beautiful Ultra HD images, and throw in a bunch of perks.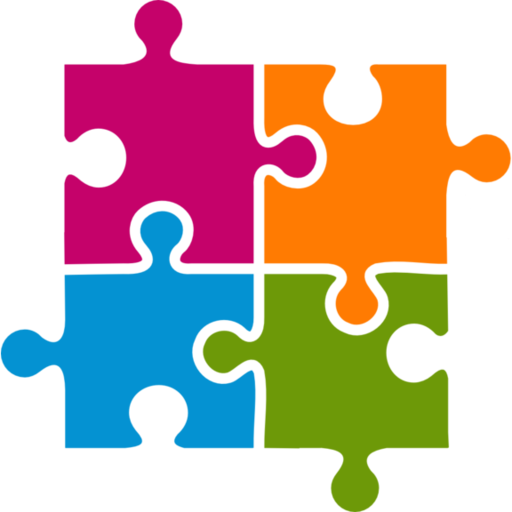 JigsawPuzzles.io Supporter
Unlock ultra high definition images, huge puzzles, and an improved version of all the perks.
Thank you for your support!
Unlocks Ultra HD Resolution
30 minute AFK timer
Puzzles up to 1500 pieces
No Advertisements
Early access to new features and more!
Discount percentages are the savings compared to a monthly subscription. Tax/VAT and currency will change depending on your region.
Ultra HD Resolution
Zoom in on those important details, and solve the hardest (or cutest?) puzzles!*
Anyone you invite to play with you will also see the high quality version of the image.
*How many of the images have high resolutions available?
There are currently over 1350 images that have super high resolution available such as this golden retriever puppy. Approximately 90% of the catalog will have some sort of improvement over the free tier after subscribing to Supporter. New images are being added all of the time. These do not apply retroactively, the HD image must be selected when starting a new puzzle.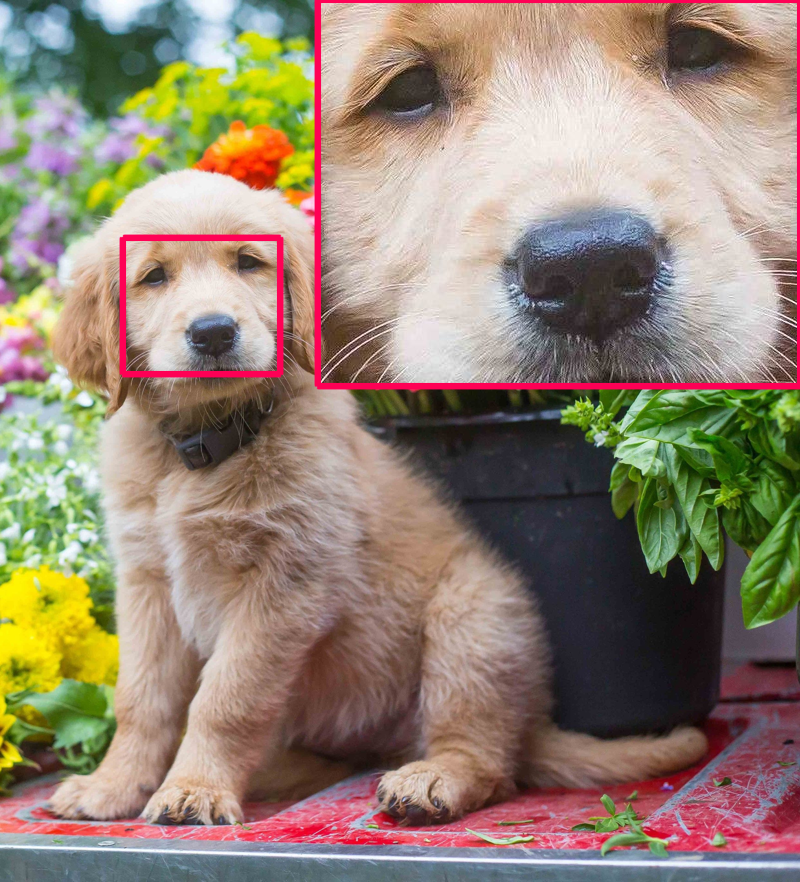 No Ads
Supporter accounts will not see video advertisements before starting a game, nor will they see the banner ad on the front page.
More Pieces
Make puzzles up to 1500 pieces. Type in any number of pieces you want, so you'll no longer be limited to current piece counts.
If you want to play puzzles that are over 600 pieces, we highly suggest that you choose images that have high resolutions and are filled with highly distinct objects, otherwise they may be way too hard! But whether you follow that suggestion is up to you 😈.
Enhanced AFK Timer
Normally, players who are "away from keyboard" (afk) for a few minutes are kicked to save bandwidth. The Supporter account has a 30 minute afk timer, which can be great if you're often multitasking, dealing with unruly children, or using puzzles while streaming on twitch or youtube.
Note: the game is still smart enough to know that you're afk and it will pause the personal score timer even if you're still connected.
Access to new features
JigsawPuzzles.io is being continually developed. There are a lot of plans for 2023/24. New features will be sprinkled across the varying account tiers, with Supporter getting the fanciest stuff.
Frequently Asked Questions
How does payment work?
We use Stripe to securely process payments. We also require that a verified email be added to each account so that we can properly identify customers and issue refunds if needed.
Can we gift a subscription to someone?
There is no ability to gift a subscription yet. We'll try to add this in the future.
How do I cancel my subscription?
After your subscription is active a "Manage Subscription" button will appear in the Account tab of your profile. From there subscriptions may be canceled or changed.
We highly suggest that you play the free version of the game first to make sure that it works on your device.
Can I just prepay and not have a "subscription?"
After your payment is processed you can just cancel the subscription and keep access for the billing period. You can always renew later.
Can I buy JigsawPuzzles.io Subscriptions from other websites/stores?
Nope! These are all scams. The only real subscription is on https://jigsawpuzzles.io