<< Catalog

How many pieces?

Resulting puzzle will be

???

pieces. (?)

Resolution

Please Sign in so that we can save progress as you play. Accounts are free.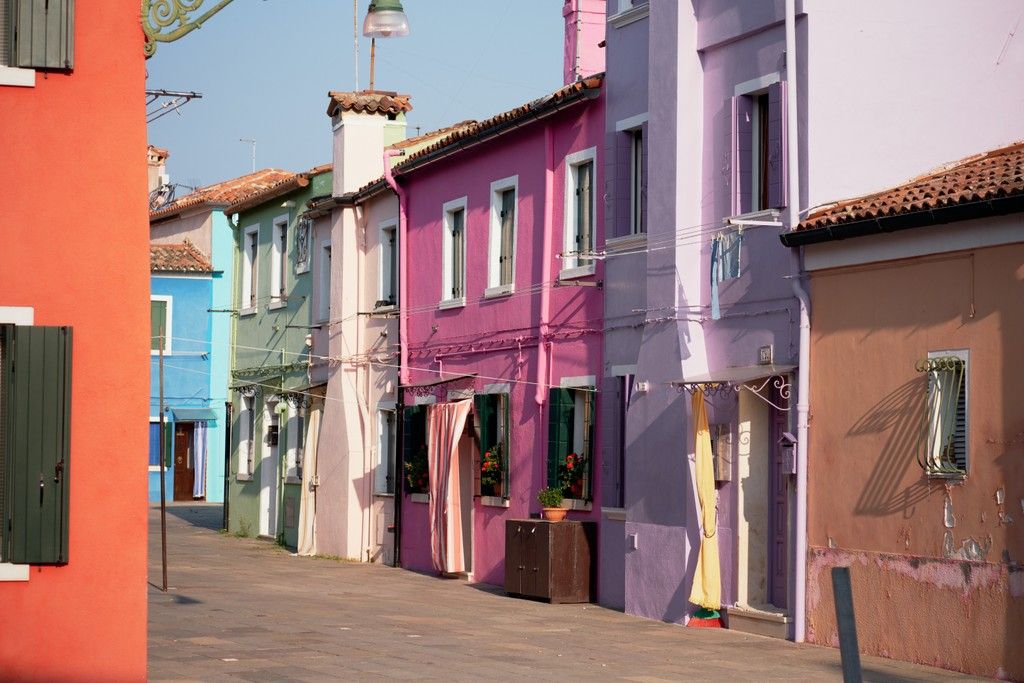 ---
Resolution(s): 4096 x 2731, 2048 x 1365, 1024 x 683
More like this
Reviews
Great!
Distinct colours and sections.
High resolution
no out-of-focus areas
lots of colourgradient/edges.
You might have to look at the preview every once in a while.