<< Catalog

How many pieces?
---
Advanced
Desired pieces (Max: 1000)
Resulting puzzle will be

???

pieces. (?)
Please Sign in so that we can save progress as you play. Accounts are free.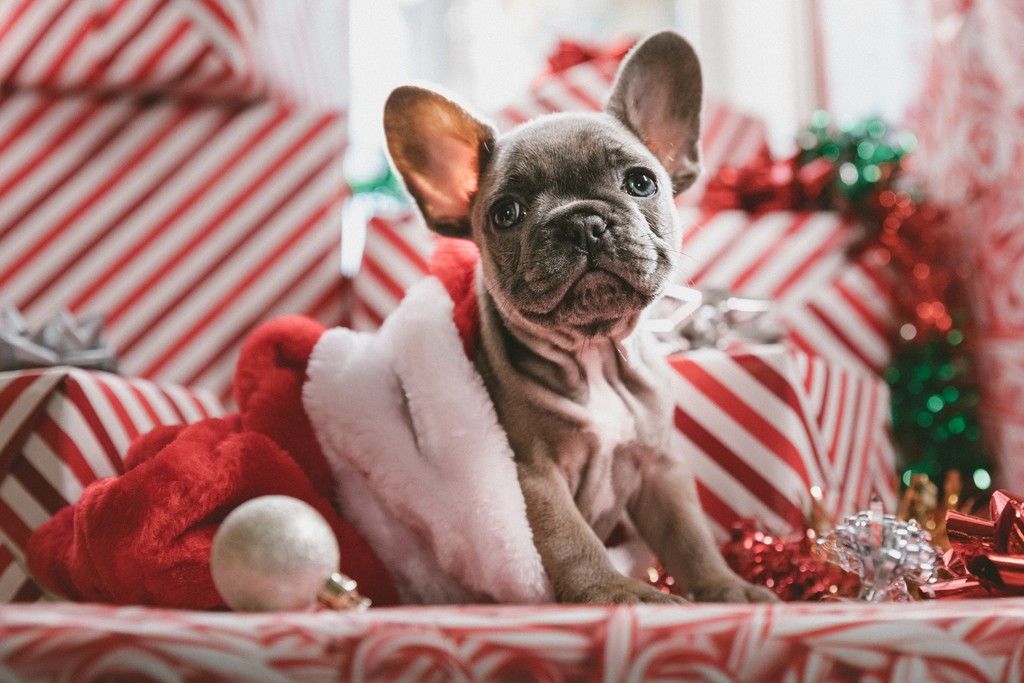 ---
Resolution(s): 4096 x 2731, 2048 x 1365, 1024 x 683
More like this
Reviews
It's pretty easy to make the dog in the middle, but the rest is more stressful than I would think it could be.
When you start doing the red stripes and the rest of the drawing, you start to get lost and, I guess, if you don't have anyone else doing it with you... you're gonna have a tough time.
I feel like it'd be easier with fewer people. But I had to work with around 20 people. It didn't turn out very well.