<< Catalog

How many pieces?
---
Advanced
Desired pieces (Max: 1000)
Resulting puzzle will be

???

pieces. (?)
Please Sign in so that we can save progress as you play. Accounts are free.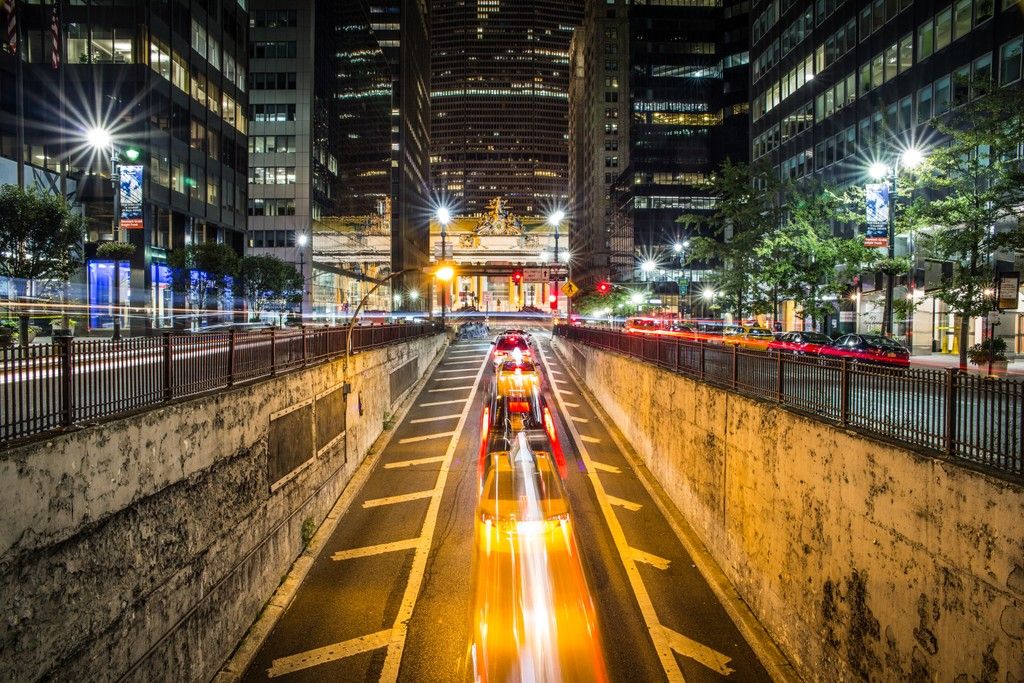 ---
Resolution(s): 4096 x 2731, 2048 x 1365, 1024 x 683
More like this
Reviews
Night makes everything harder, but there's definitely enough to work with on this image. Setting background color to black actually helped on this one, because it made it possible to tell which dark spots were pavement and which were building facades.