<< Catalog

Please Sign in so that we can save progress as you play. Accounts are free.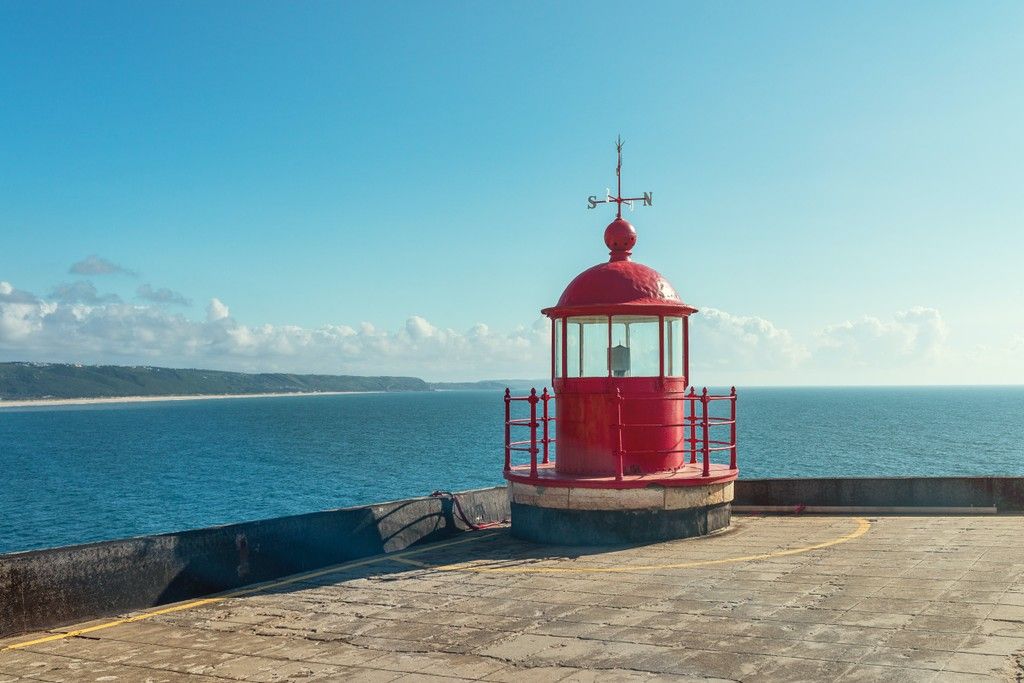 ---
Resolution(s): 4096 x 2733, 2048 x 1367, 1024 x 683
More like this
Reviews
Easy most of the time. The concrete is tough, and the sky can be a bit tricky in some parts.