<< Catalog

How many pieces?

Resulting puzzle will be

???

pieces. (?)

Resolution

Please Sign in so that we can save progress as you play. Accounts are free.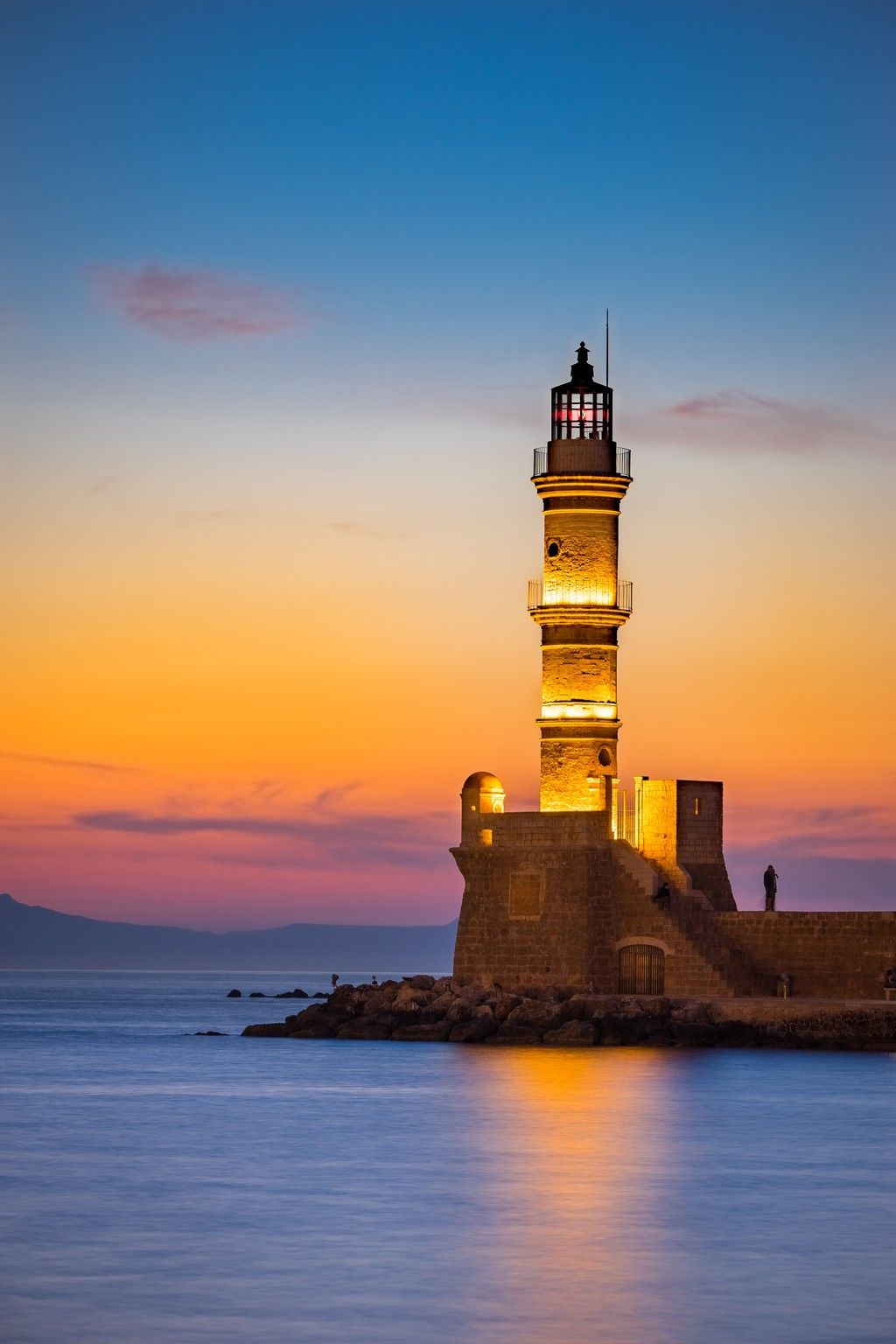 ---
Resolution(s): 3986 x 5979, 2048 x 3072, 1024 x 1536
More like this
Reviews
Easy! The gradient is glorious, the pieces of the lighthouse are easy to distinguish, and the majority of the sea is fairly identifiable up close.
Very beautiful picture, the sky is very relaxing and the lighthouse is easy to put together. I recommend this picture if you're looking for something relaxing