<< Catalog

How many pieces?
---
Advanced
Desired pieces (Max: 1000)
Resulting puzzle will be

???

pieces. (?)
Please Sign in so that we can save progress as you play. Accounts are free.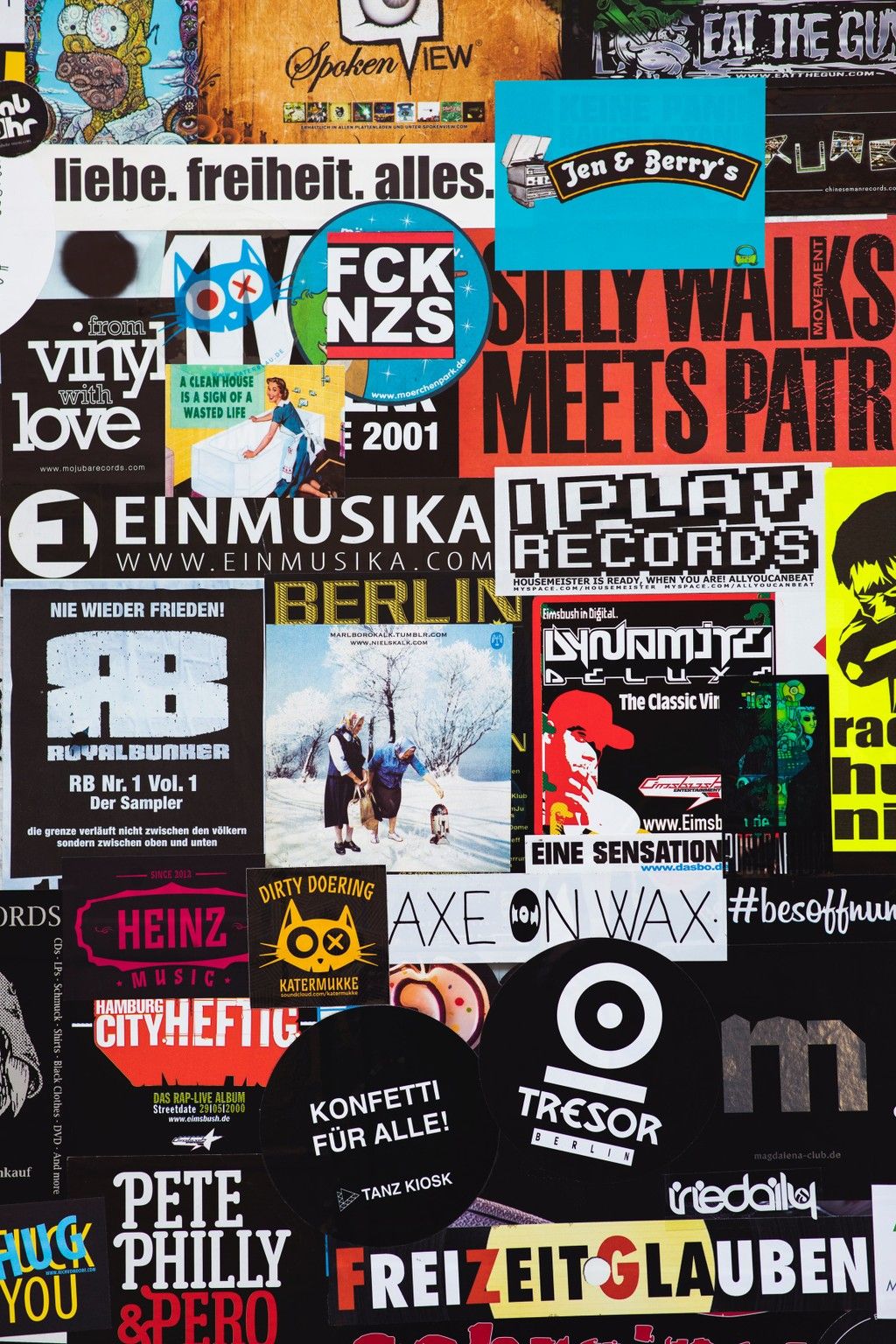 ---
Resolution(s): 2048 x 3072, 1024 x 1536
More like this
Reviews
This image is perfect for a jigsaw puzzle. Right amount of colors and geometry to predict where pieces fit. Not too much repeating colors (other than the dark pieces, but there are hints of white that can be used to predict where those go as well).